Artisan & Specialist Shops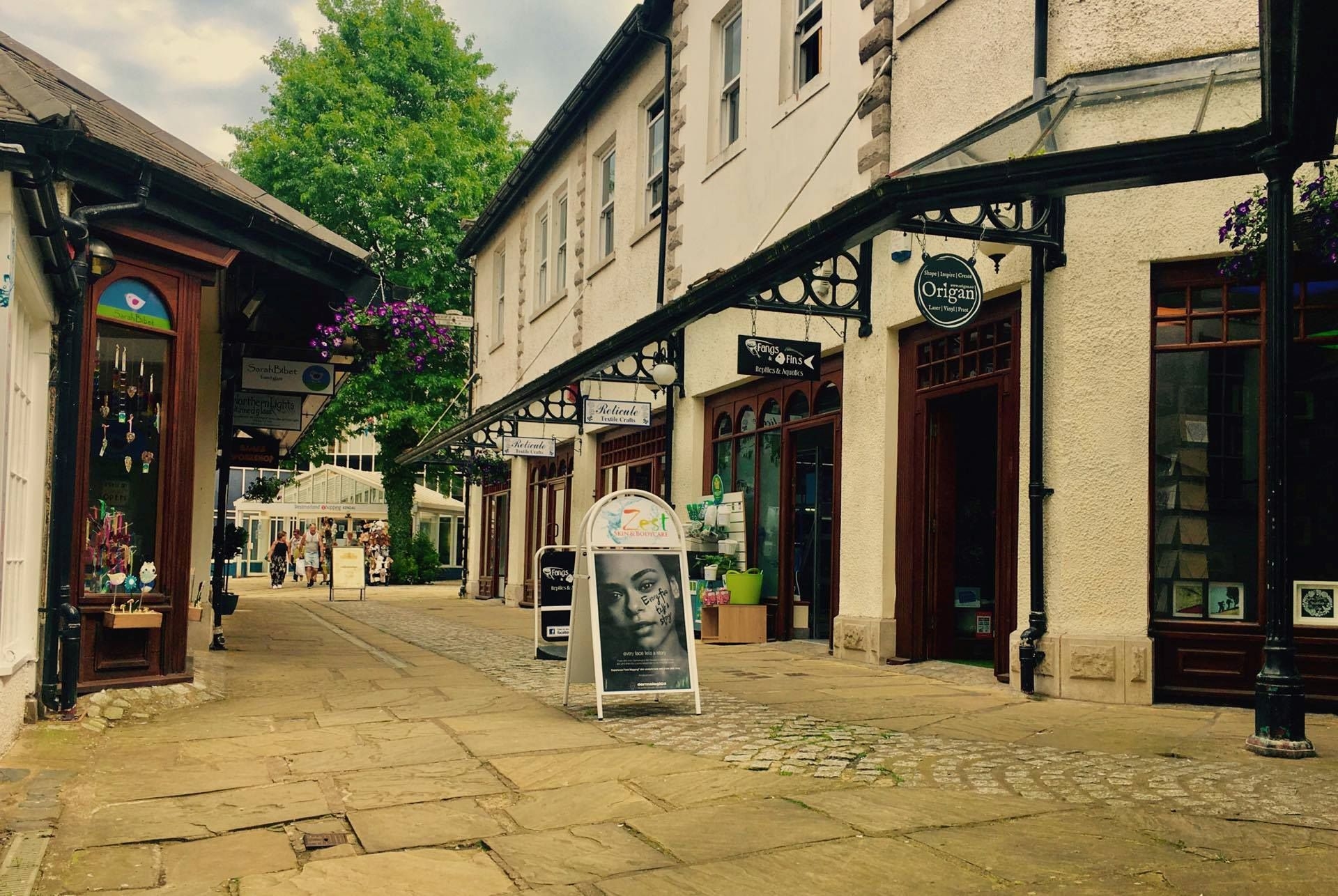 Shopping in Kendal's Blackhall Yard
Shop with us at Blackhall Yard. A characterful courtyard of independent Artisan's and specialist shops, there's sure to be something for everyone.
Drop in for a food & refreshments at The 2 Sisters Cafe, get the best in footwear & accessories from Kendal's only independent woman's shoe retailer Happy Feet. Shop for the anything but ordinary range of young women's clothing at Retro Circus. We have Sarah Bibet and Northern Lights Glass shop, Textile Crafts & Workshops at Reticule, Reptiles & Aquatics at Fangs and Fins. There's also the best in model soldiers at the Games Workshop.
Where to park?
Parking couldn't be easier as Blackhall Yard is situated next the Westmorland Shopping Centre, there you can access the 700 space multi storey car park and conveniently stroll onto the yard.